Dear Partners,
We are having a long weekends coming up to celebrate the Middle Autumn Festival (Taiwan National Holiday) September 29th - October 1st.
We would like to take this great opportunity to thank you for your continued support, wish you and your family, the members of your company healthy, wealthy, prosperous and all the best.
Happy Middle Autumn Festival!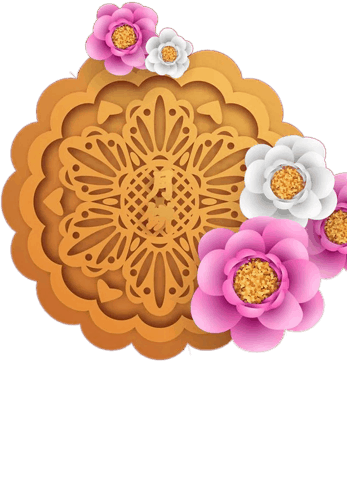 Site Map & On-site Search