Products and materials for fasteners and metalware manufacturing.
STEEL CONVEYOR BELT FOR CONTINUOUS HEAT TREATMENT FURNACE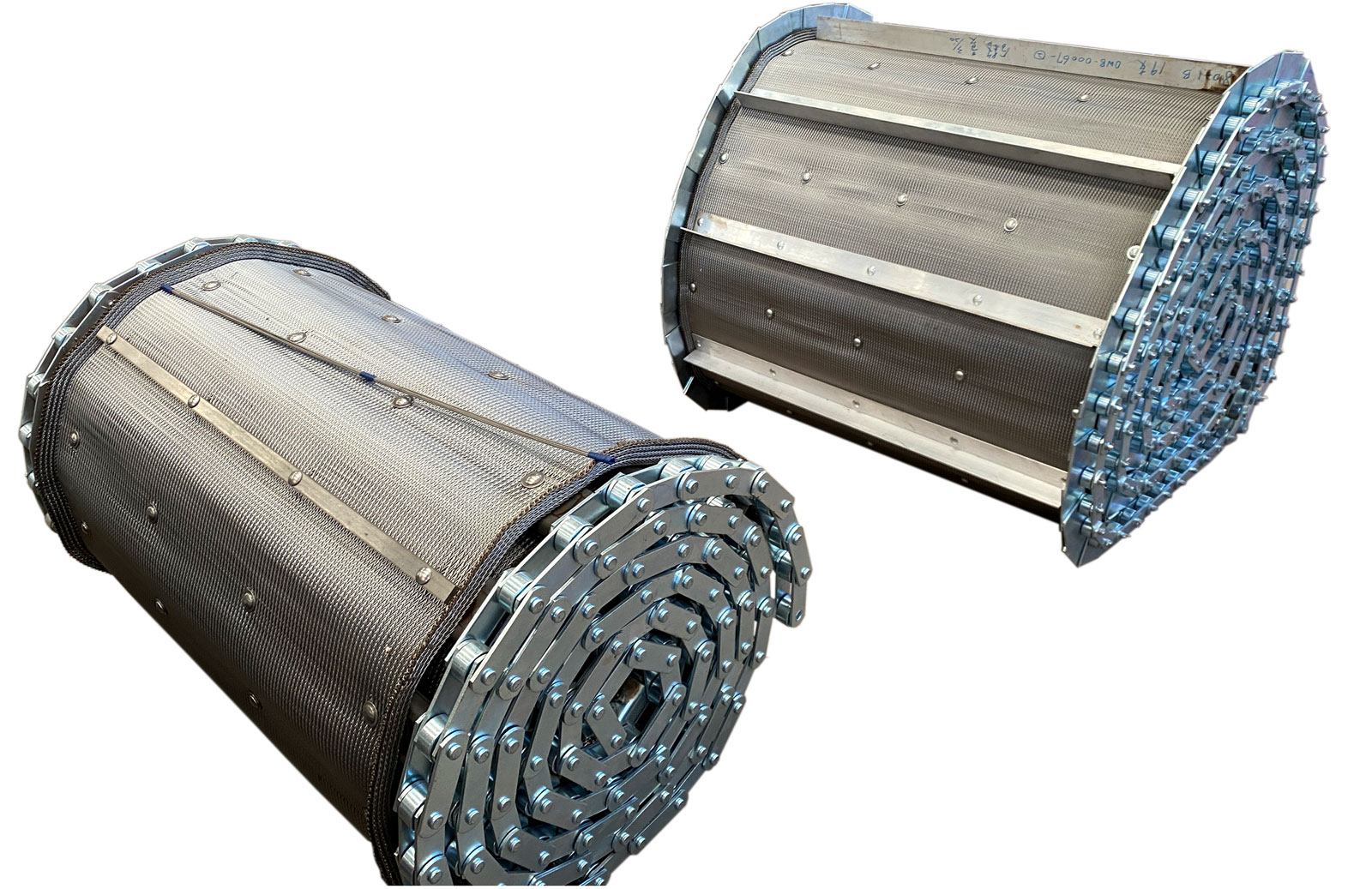 CALIBRATED WIRE FOR COLD HEADING AND FORGING
The main material for fasteners and metalware products is wire cleaned of oil, chips, corrosion and dirt. External and internal defects in the wire significantly affect the quality of the product. Burrs make the wire unsuitable for fasteners and metalware. Manufacturers of fasteners and metalware in many countries constantly face the problem of finding suitable raw materials in the post-Soviet space. In Taiwan, the quality of raw materials and metal is controlled at the state level. China Steel Corp., the largest cooperation in Taiwan, is the main supplier of wire, raw materials and supplies for the leading manufacturers of fasteners, providing quality wire rod at reasonable prices.
Wires for fasteners, hardware and parts are usually round, rarely hexagonal, square, trapezoidal or oval in steel, aluminum, copper, nickel, titanium, zinc, their alloys and other metals. Bimetallic and polymetallic wires are also produced. Wire is used for planting of fasteners, hardware and special parts.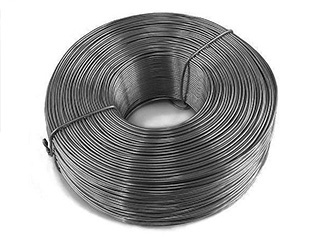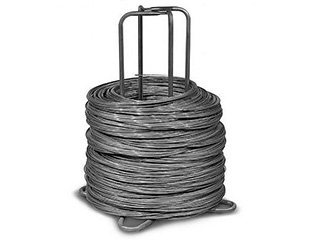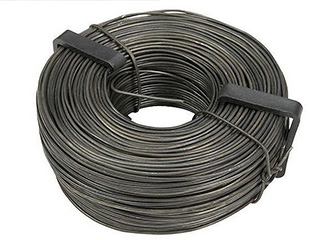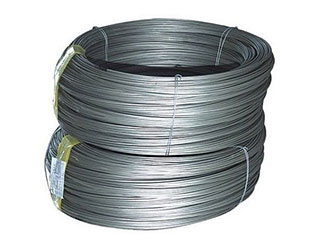 Usually, the wire, e.g. carbon, copper and aluminium, is produced by pulling the workpiece (wire rod) through successively reduced holes or by continuous casting and rolling. If it is necessary to remove oxides and plaque, before drawing the workpiece is etched in a solution of sulfuric acid or other etching agents, and then stretched on drawing mills and annealed in special furnaces. Annealing allows to receive uniform mechanical properties of a wire on all length, and also to increase its durability. In order not to damage the surface of the wire, the working surface of the drawing mill is coated with grease. The finished wire is usually coiled in coils and coils, which are easy to transport and store. Wire is produced in various diameters (from tenths to tens of millimeters) and is used to manufacture electrical wires, fasteners, hardware, parts, springs, drills, thermocouples, electrodes, electronic devices, decorative items.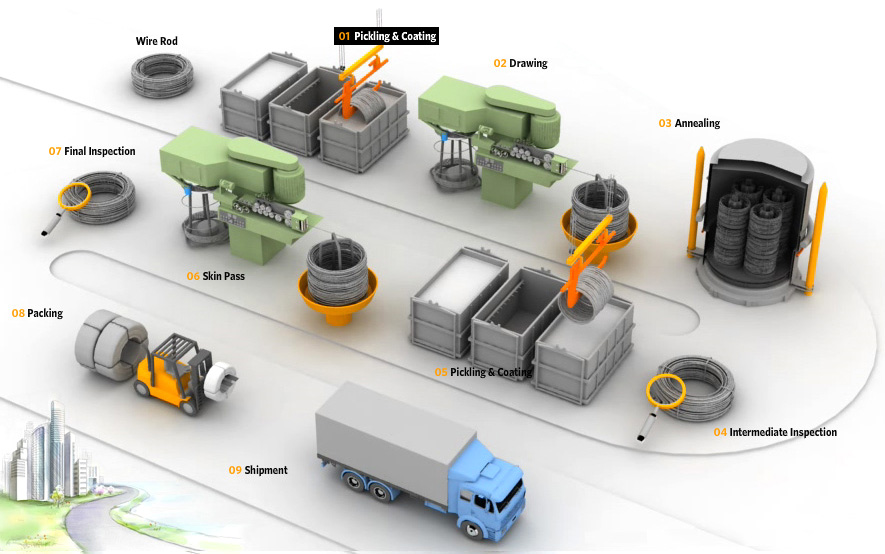 RODS FOR COMPONENT PARTS, METAL HARDWARE AND FASTENERS COLD HEADING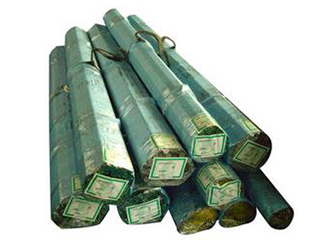 Rods of low and medium carbon steel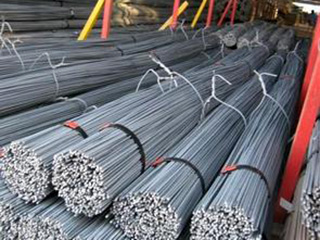 Rods of alloy steel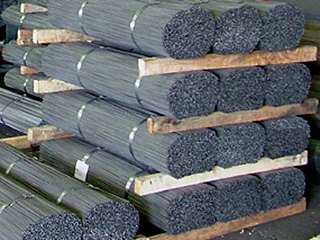 Ground rods
WIRE ROPE SLINGS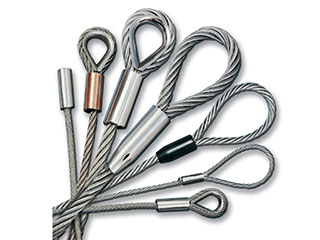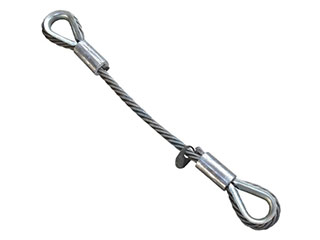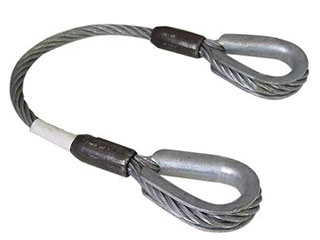 Roofing washers with EPDM gasket
Washers with conductive EPDM gasket for roofing self-tapping screws. Roofing washers with conventional (non-conductive) EPDM gasket.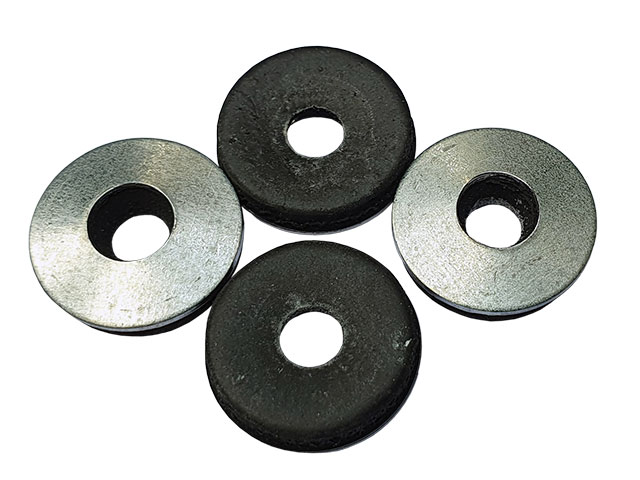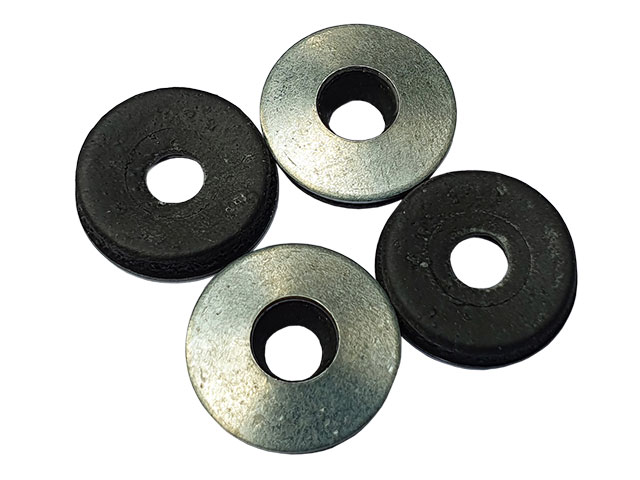 SHEET METAL FOR COLD HEADING OF THE COMPONENT PARTS, METAL HARDWARE AND FASTENERS
Metal in coils (plates) glued to EPDM for stamping of washers with rubber gasket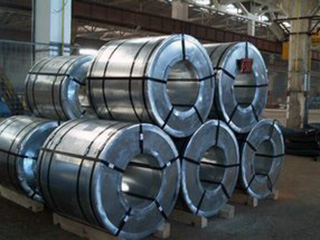 Hot rolling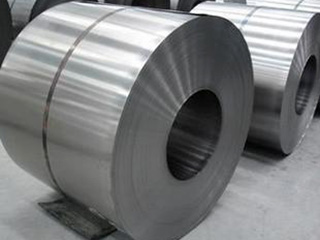 Cold rolling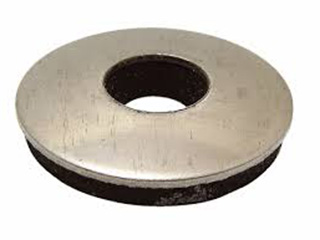 EPDM BK gasket
STEEL WIRE ROPE. CORD. CONTROL CABLE. CONDUCTIVE CABLE
General purpose steel cables, aviation cables, PVC/PE/PE/nylon insulation cables, stainless steel cables, ship's cable, general purpose control cables, cables with conductive cable, cables with conductive cable, flexible electric wires.