OPTICAL QUALITY SORTING EQUIPMENT FOR FASTENERS, METALWARE AND PARTS
PECULIARITIES OF OPTICAL QUALITY SORTING EQUIPMENT FOR FASTENERS, METALWARE AND PARTS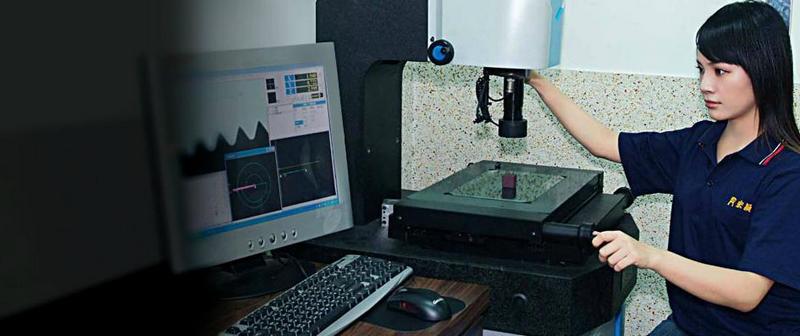 Why do so many partners from around the world choose our equipment?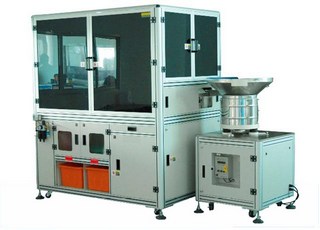 Optical quality sorting equipment for fasteners, metalware and parts, proposed of Taiwan Metiz Alliance has a number of advantages, combining cutting-edge design, the quality of diagnosis and affordability.
Benefits include:
High speed testing: depending on parameters of fasteners, the machine can check up to 1,000 units of products per minute.
Wide range of testable products: screws, nuts, bolts, fasteners.
A wide range of test surfaces of products: more than 60 geometric forms and material features.
Modern software: developed by experts of the manufacturer.
Components of electronics of the test equipment (digital cameras for production purposes, computers, appliances generate eddy currents of induction, servo motors, programmable logic controllers, and so on) are produced in Japan, Germany and Taiwan.
Sample of test products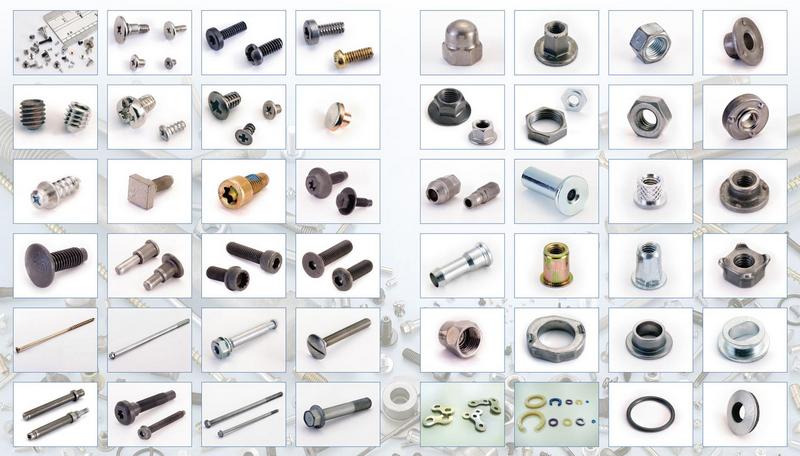 Parameters of grading and automatic quality test for fasteners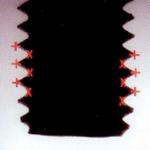 The distance and the shape of the thread pitch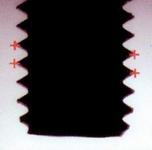 Thread Level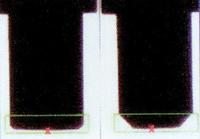 Formation of a bottom product / diameter / length
Tapered end / twists / notches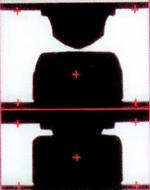 Damage to the bolt / groove depth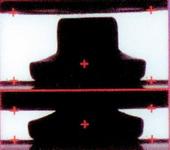 Couplings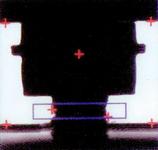 Ineffective length
Parameters length / height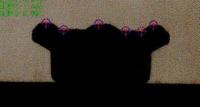 Designated welding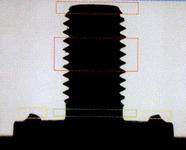 Designated welding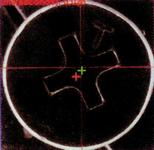 Thread damage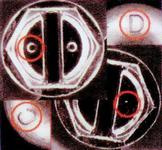 Markings on the front of the product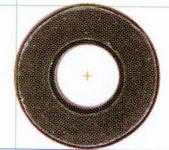 Alignment / roundness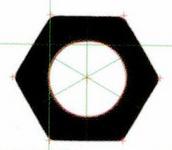 Auto focus
Number of teeth / distance between the teeth
The distance and the size of the holes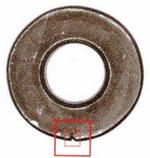 Cracks
Diameter / width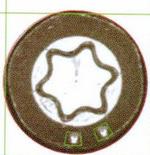 Marking fasteners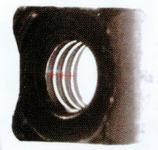 Availability of thread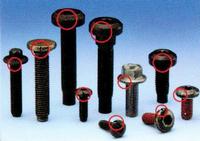 Cracks on the black screws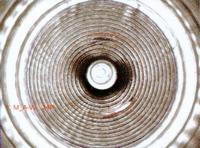 Damage to the thread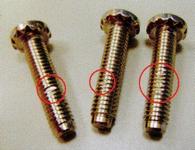 Damage to the thread
Cracks on the screws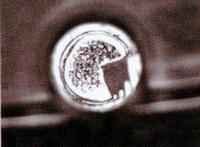 The presence of notches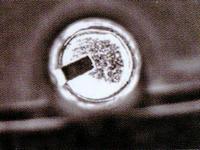 The presence of notches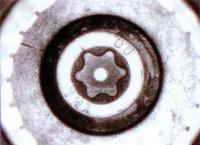 Cracks on the screws of zinc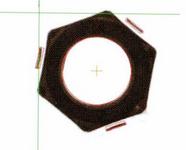 External inspection of nuts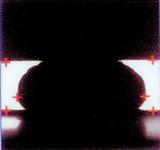 The height and width of the heads of screws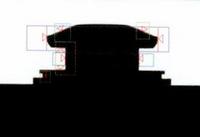 Chamfers / bevels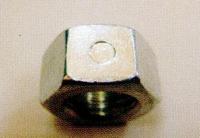 External inspection of nuts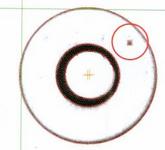 Surface defects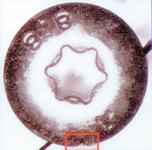 Cracks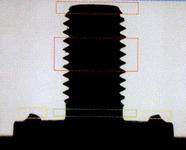 Designated welding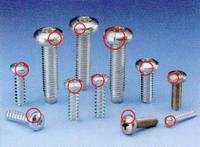 Cracks on the screws of zinc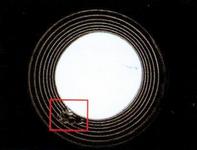 Internal inspection of the threads on nuts