Dear Partners,
We are having a long weekends coming up to celebrate the Middle Autumn Festival (Taiwan National Holiday) September 29th - October 1st.
We would like to take this great opportunity to thank you for your continued support, wish you and your family, the members of your company healthy, wealthy, prosperous and all the best.
Happy Middle Autumn Festival!
EQUIPMENT FOR CLEANING SURFACE OF METAL FROM RUST, OIL AND DIRT
GREEN, ECOLOGICAL CLEANING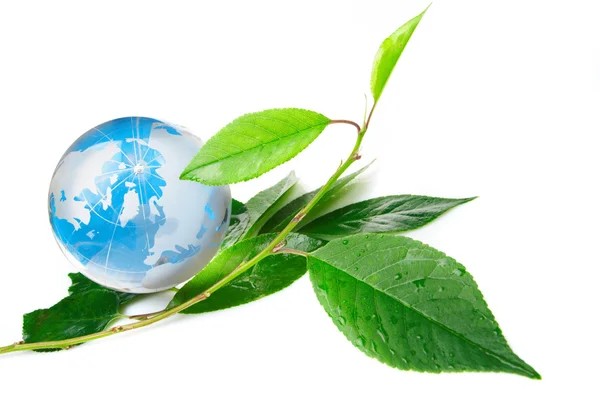 The issue of reducing environment pollution is very important for manufacturers around the world in the 2st millennium.
The number of manufacturers, who in addition to the economic benefits are paying attention to reducing emissions of chlorofluorocarbons and ethane is steadily increasing.
We can say with confidence that by choosing our equipment, you gain an advantage over competitors not only in terms of economic growth, but also the technological versatility and manufacturers image who are not indifferent to the environment.
Our main task is to ensure the production of unique and functional equipment, chemicals for cleaning metal surfaces, removing dirt, oil, rust, ultrasound and vacuum cleaning.
Currently we are working on unlimited possibilities of chemical treatment and products surface cleaning on the basis of experience, technology and introduction of new ideas for the creation of non-waste production in order to protect the environment.
RINSING MACHINES AND FACILITIES FOR NONWASTE PRODUCTION
As a supplier of water treatment machines and systems, we offer safe and non-polluting equipment. Our partners choose equipment that is suitable for any situation, industries, products and contamination rate.
As a major producer of equipment for metal surface treatment, we are ready to offer engineering solutions for non-waste "turn-key" production including equipment for degreasing parts and equipment, washing parts in solutions, cleaning equipment parts from rust, washing machines, vacuum washers, solutions, chemicals for washing machines, equipment for industrial water cleaning and much more.


SYNTHETIC OIL FOR INDUSTRIAL MECHANISMS, OPERATING AT HIGH PRESSURE
Synthetic oil for industrial mechanisms, operating at wide range of extreme temperatures AQ-PRESS RB-1 SERIES
Oil not consisting chlorum and without any cleaning requirements AQ-PRESS SERIES и AQ-PRESS RF, RAL, RK SERIES
Oil for stamping, perforating, bending and heavy duty operations DEDICATED PRESS OIL BY USE
Synthetic oil for operating under high pressure, drawing AQ-PRESS RSR-W SERIES

CLEANING AND DERUSTING AGENTS
Water-based degreasing detergent AQ-CLEAN RU SERIES
Alkaline degreasing detergent AQ-CLEAN RS SERIES
Spray detergent for rust removing AQ-CLEAN RSP SERIES
For rust removing AQ-SUPER CLEAN SERIES
Special purpose alkaline washers SPECIAL ALKALINE CLEANER SERIES
Water-soluble agents for rust-removing AQ-UNRUSTER SERIES

EQUIPMENT FOR ULTRASONIC CLEANING
Washing machines with 3 reservoirs RVN3
Vacuum washing machines for rinsing in hydrocarbon environment at high temperature CLEAN-D
Small-scale washing equipment with one reservoir TET-R
low СО2 exhaust rate
energy usage reducing
effective consumption of scouring reagents

HYDROCARBON SOLVENTS FOR PARTS CLEANING
Hydrocarbon solvents for parts cleaning AQ-SOLVENT RG SERIES
High-efficiency hydrocarbon-based cleaning solvent AQ-RAX SERIES
High-efficiency hydrocarbon-based cleaning solvent AQ-SOLVENT RGR/RSP SERIES
Dewatering agents AQ-SOLVENT RZ SERIES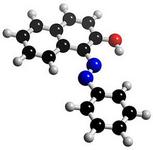 NON-WASTE CLEANING MACHINES
High-technology vacuum drying chamber
Gas recovery equipment
High-efficiency oil separator
Progressive waste water cleaning equipment