COLD FORMING EQUIPMENT FOR SELF TAPPING SCREWS AND RIVETS
SELF TAPPING SCREWS PRODUCTION
EQUIPMENT FOR DRILLS FORMATION ON SELF TAPPING SCREWS
Self-tapping screws with a drill tip differ from other types of self-tapping screws by the presence of a tip in the form of a drill and a head in the form of a press washer or a cone. There is no need to drill holes to use such parts. The drill bit is capable of making a threaded rod pass like a drill. The shape of the head allows you to tightly close the attachment point and secure it securely.
A self-tapping screw with a press washer with a drill for metal is often used to connect metal profiles to each other and to attach thin sheets of metal and polymer materials to metal frames up to 2 mm thick without pre-drilling holes in the materials.
Self Drill Screw Forming Machine RG-235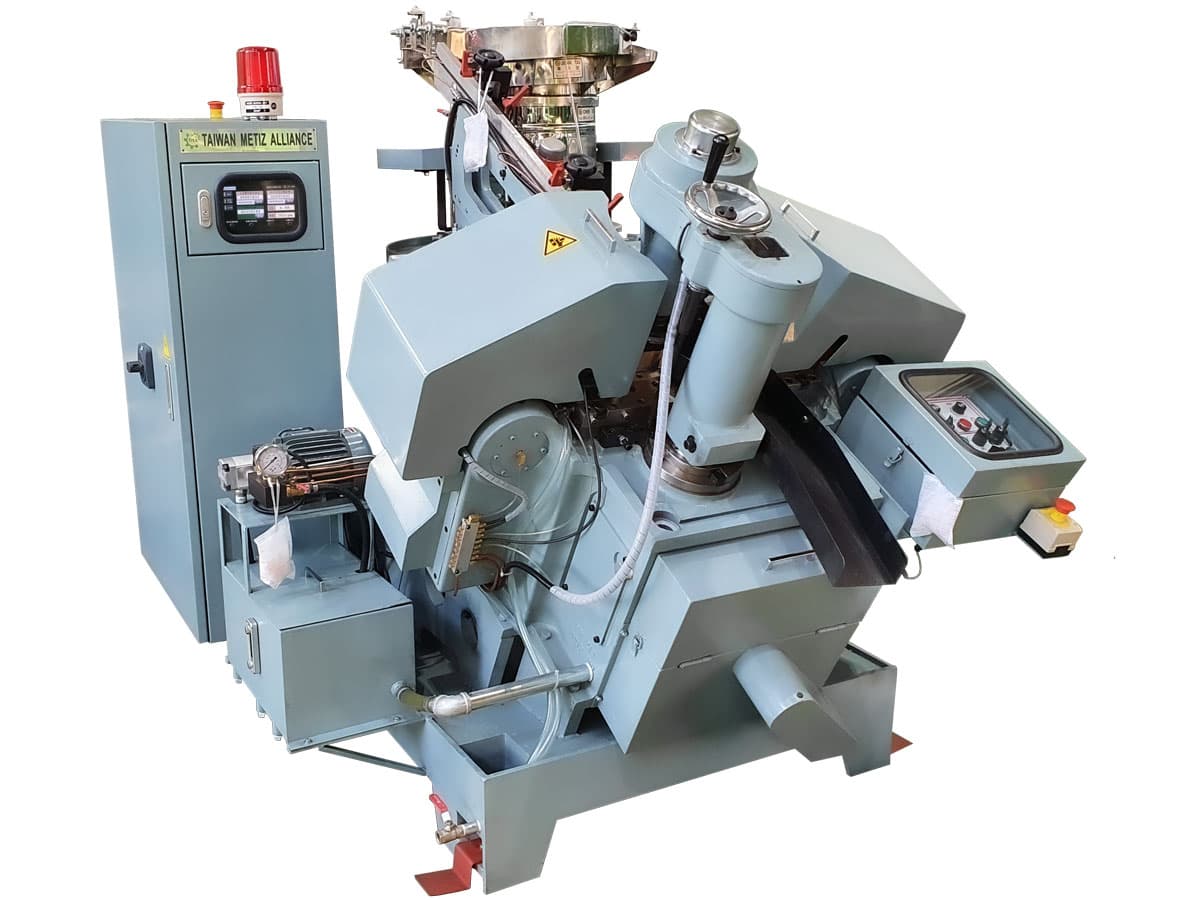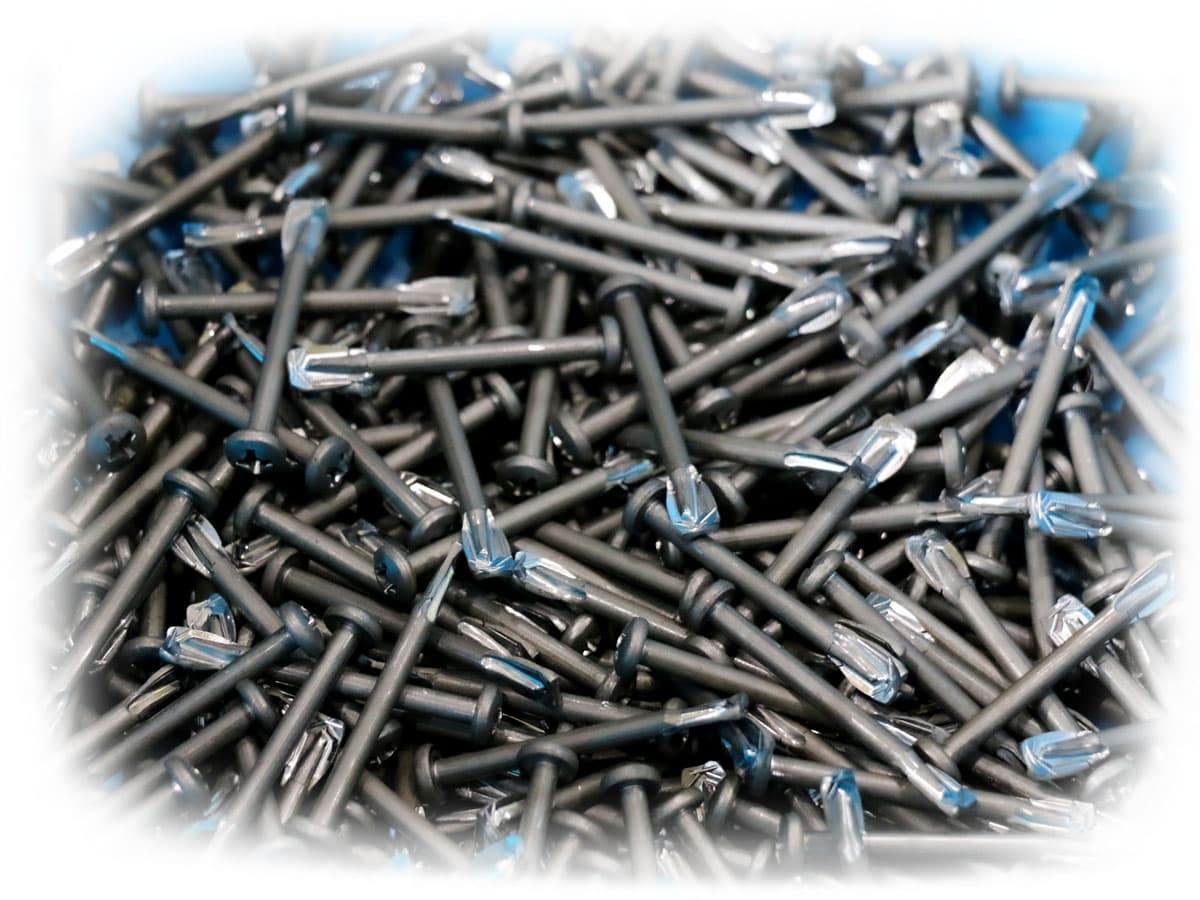 Model
Max. Blank Diameter
Max. Blank Lenght
Machine Speed, pcs./min.
Die Size
Main Motor
Speed Regulation
Control System
Blank Feeding
Machine Size,
L × W × H, sm
Net Weight, kg
Gross Weight, kg
RG-235
2.8-6.3 mm
9.15-220 mm
100~500
25 × 102 × 127~1405
10HP / 7.5 kW / 6 Phase
INVERTER
PLC
Bowl Vibrator, Ø712 mm
200 × 240 × 200
2520
2845
Self Drill Screw Forming Machine RG14 Series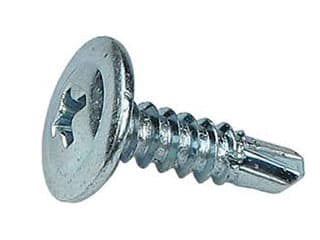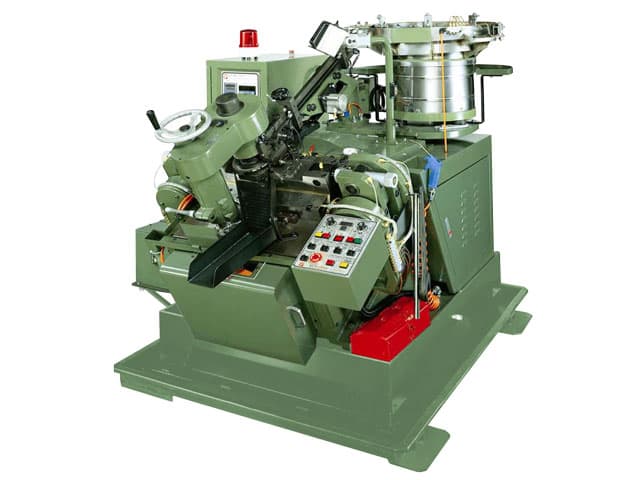 Self-Drilling Forming Machine Features
The equipment produces self tapping screws and forms drills.
Specification: high speed, stability and durability.
Material: equipment manufactures self tapping screws of stainless steel SUS304, carbon steel SAE1018.
Components: the machine can be equipped with a rack for feeding blanks. This saves space and improve operation efficiency. Rack can be combined together with the cold heading and thjred-rolling equipment for the production and the formation of the self-tappers pens.
Set of tools.
Specifications of equipment for drills formation
Model
RG14-125AN
RG14-127AN
RG14-203AN
RG14-125AN-2S
RG14-125AN-2S
RG14-203AN-2S
The main motor
7.5 hp x 6 phases
7.5 hp x 6 phases
7.5 hp x 6 phases
Inverter
5.5 kW
11 kW
11 kW
Stress
220 V /380V x 3 phases
220 V /380V x 3 phases 
220 V /380V x 3 phases
Principle of operation
Pneumatic
Pneumatic
Pneumatic
The controller
NC DC24 V 
NC DC24 V 
NC DC24 V 
Automatic systems
Automatic fault logging system
Automatic fault logging system
Automatic fault logging system
Vibrating feeder
Ø620 mm
Ø720 mm
Ø850 mm
Performance
120~520 pcs/min. 
80~520 pcs/min. 
80~520 pcs/min.
Working diameter of wire
#6(Ø2.8)~#14(Ø5.45), NO.1~NO.3
#6(Ø2.8)~#14(Ø5.45), NO.1~NO.5
#6(Ø2.8)~#14(Ø5.45), NO.1~NO.5
Working length
   9.5~127 mm (3/8"~5") 
9.5~127 mm (3/8"~5")
16~203 mm (3/4"~8")
Specification Tool
MA,MB 
MB,MC 
MB,MC 
The size of the equipment in the package
1990х1610х1790 mm
2420х1820х1910 mm
2420х1820х1910 mm
The net weight of the equipment
1944 kg
2206 kg (2S +2 kg)
2354 kg (2S +2 kg)
Weight
2250 kg
2556 kg (2S +2 kg)
2704 kg (2S +2 kg)
Self-tapping screw with a drill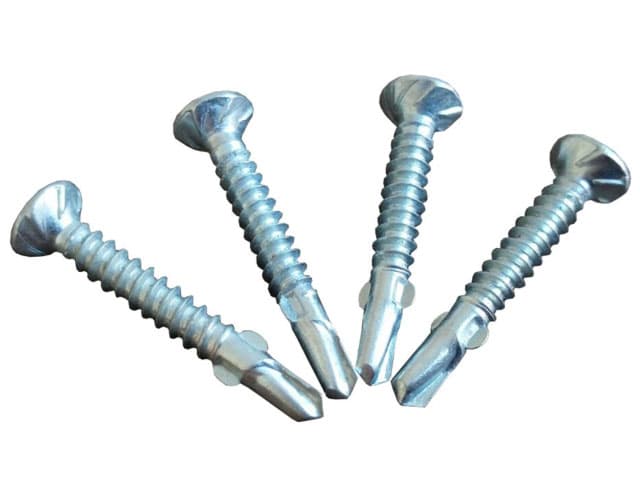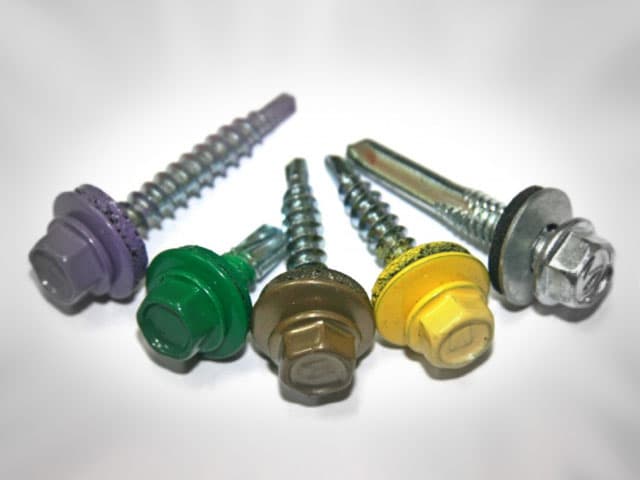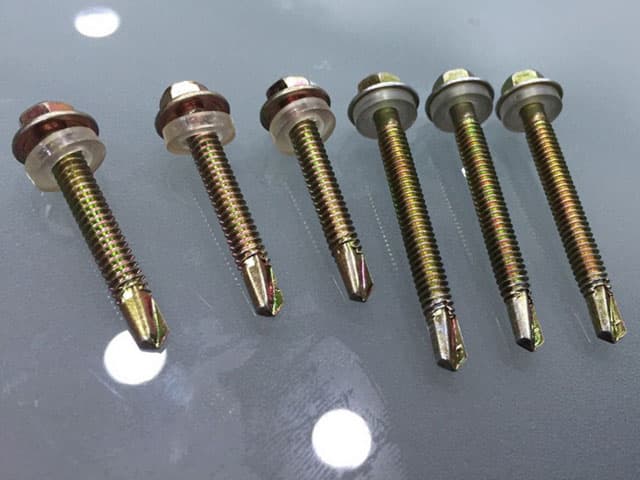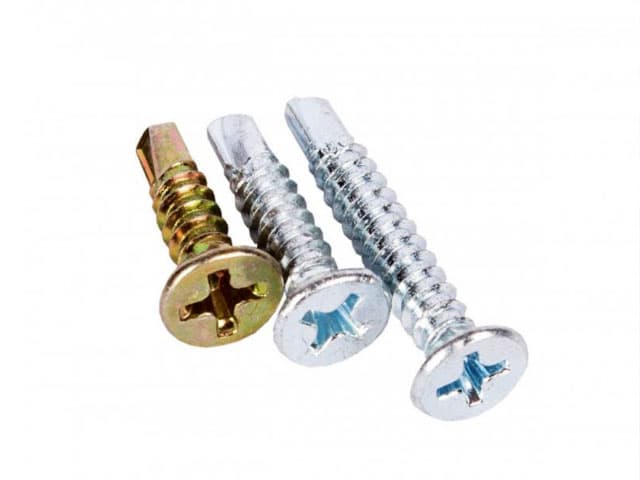 ACCESSORY FOR EQUIPMENT
Stand for material supply to the machine