Dear Partners,
We are having a long weekends coming up to celebrate the Middle Autumn Festival (Taiwan National Holiday) September 29th - October 1st.
We would like to take this great opportunity to thank you for your continued support, wish you and your family, the members of your company healthy, wealthy, prosperous and all the best.
Happy Middle Autumn Festival!
COLD FORMING EQUIPMENT FOR SELF TAPPING SCREWS AND RIVETS
SELF TAPPING SCREWS PRODUCTION
EQUIPMENT FOR DRILLS FORMATION ON SELF TAPPING SCREWS
Self-tapping screws with a drill tip differ from other types of self-tapping screws by the presence of a tip in the form of a drill and a head in the form of a press washer or a cone. There is no need to drill holes to use such parts. The drill bit is capable of making a threaded rod pass like a drill. The shape of the head allows you to tightly close the attachment point and secure it securely.
A self-tapping screw with a press washer with a drill for metal is often used to connect metal profiles to each other and to attach thin sheets of metal and polymer materials to metal frames up to 2 mm thick without pre-drilling holes in the materials.
Self Drill Screw Forming Machine RG-235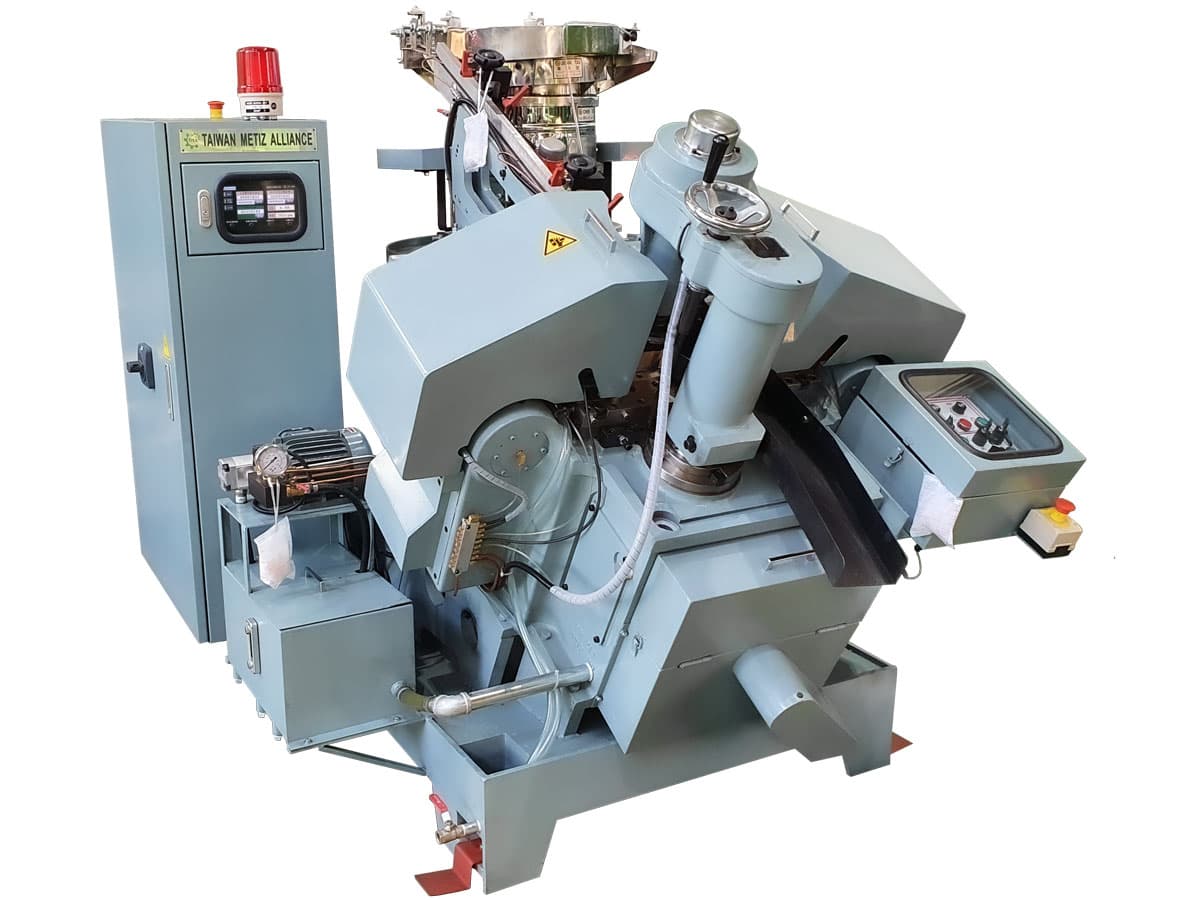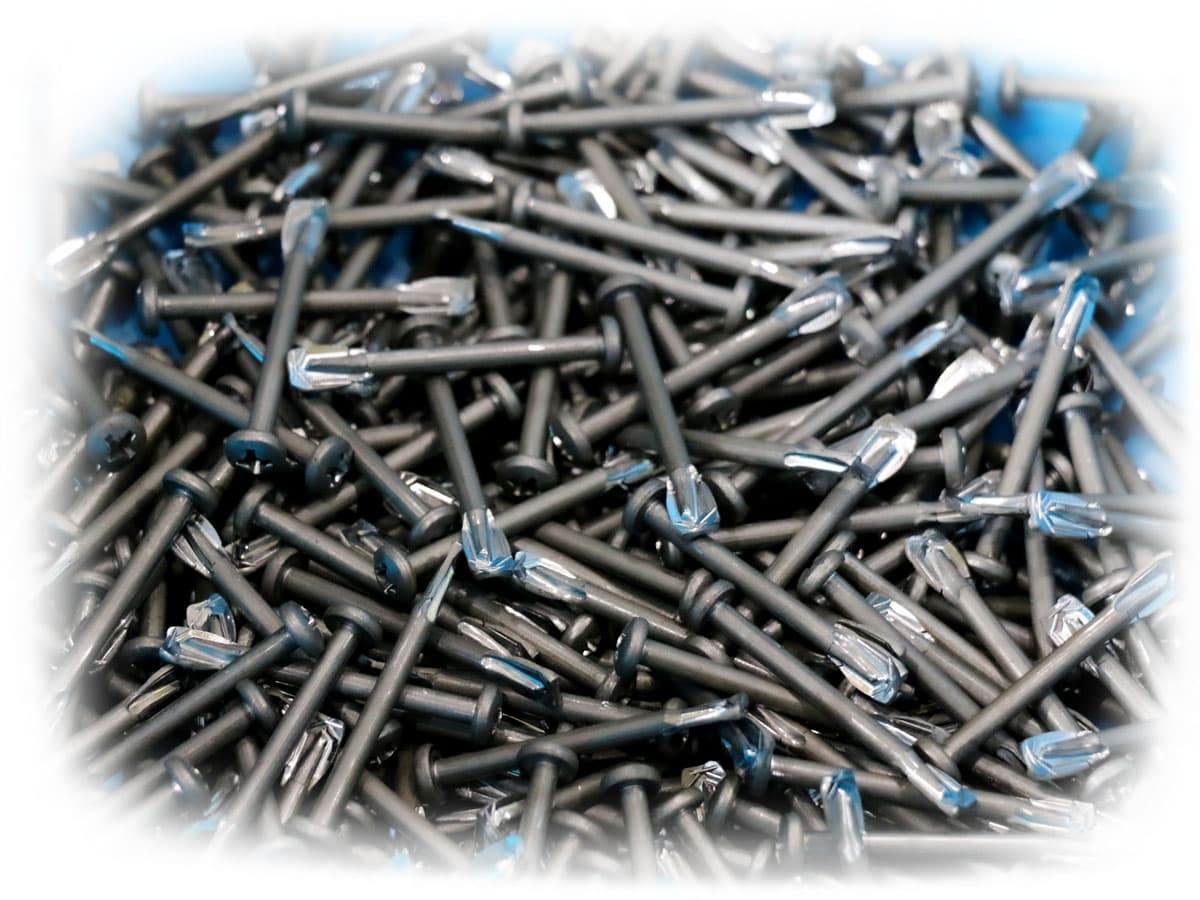 Model
Max. Blank Diameter
Max. Blank Lenght
Machine Speed, pcs./min.
Die Size
Main Motor
Speed Regulation
Control System
Blank Feeding
Machine Size,
L × W × H, sm
Net Weight, kg
Gross Weight, kg
RG-235
2.8-6.3 mm
9.15-220 mm
100~500
25 × 102 × 127~1405
10HP / 7.5 kW / 6 Phase
INVERTER
PLC
Bowl Vibrator, Ø712 mm
200 × 240 × 200
2520
2845
Self Drill Screw Forming Machine RG14 Series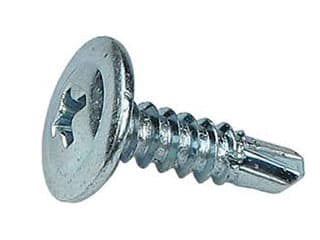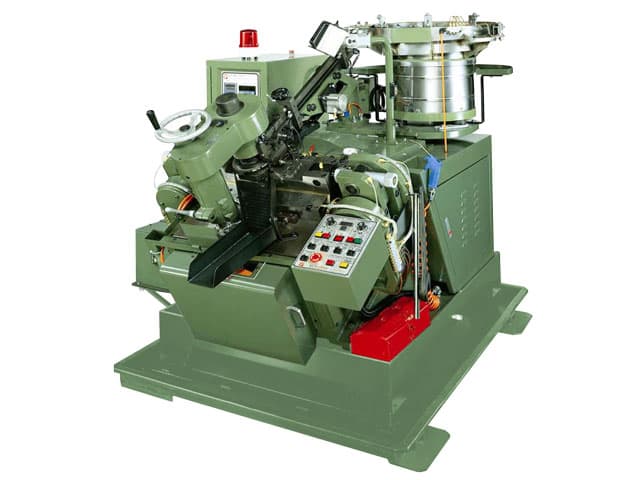 Self-Drilling Forming Machine Features
The equipment produces self tapping screws and forms drills.
Specification: high speed, stability and durability.
Material: equipment manufactures self tapping screws of stainless steel SUS304, carbon steel SAE1018.
Components: the machine can be equipped with a rack for feeding blanks. This saves space and improve operation efficiency. Rack can be combined together with the cold heading and thjred-rolling equipment for the production and the formation of the self-tappers pens.
Set of tools.
Specifications of equipment for drills formation
Model
RG14-125AN
RG14-127AN
RG14-203AN
RG14-125AN-2S
RG14-125AN-2S
RG14-203AN-2S
The main motor
7.5 hp x 6 phases
7.5 hp x 6 phases
7.5 hp x 6 phases
Inverter
5.5 kW
11 kW
11 kW
Stress
220 V /380V x 3 phases
220 V /380V x 3 phases 
220 V /380V x 3 phases
Principle of operation
Pneumatic
Pneumatic
Pneumatic
The controller
NC DC24 V 
NC DC24 V 
NC DC24 V 
Automatic systems
Automatic fault logging system
Automatic fault logging system
Automatic fault logging system
Vibrating feeder
Ø620 mm
Ø720 mm
Ø850 mm
Performance
120~520 pcs/min. 
80~520 pcs/min. 
80~520 pcs/min.
Working diameter of wire
#6(Ø2.8)~#14(Ø5.45), NO.1~NO.3
#6(Ø2.8)~#14(Ø5.45), NO.1~NO.5
#6(Ø2.8)~#14(Ø5.45), NO.1~NO.5
Working length
   9.5~127 mm (3/8"~5") 
9.5~127 mm (3/8"~5")
16~203 mm (3/4"~8")
Specification Tool
MA,MB 
MB,MC 
MB,MC 
The size of the equipment in the package
1990х1610х1790 mm
2420х1820х1910 mm
2420х1820х1910 mm
The net weight of the equipment
1944 kg
2206 kg (2S +2 kg)
2354 kg (2S +2 kg)
Weight
2250 kg
2556 kg (2S +2 kg)
2704 kg (2S +2 kg)
Self-tapping screw with a drill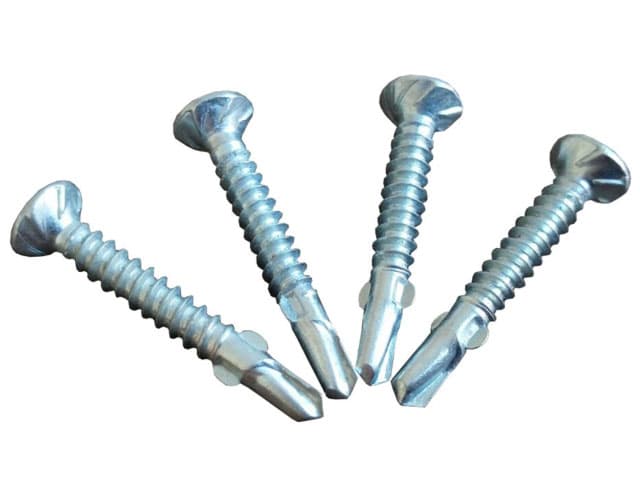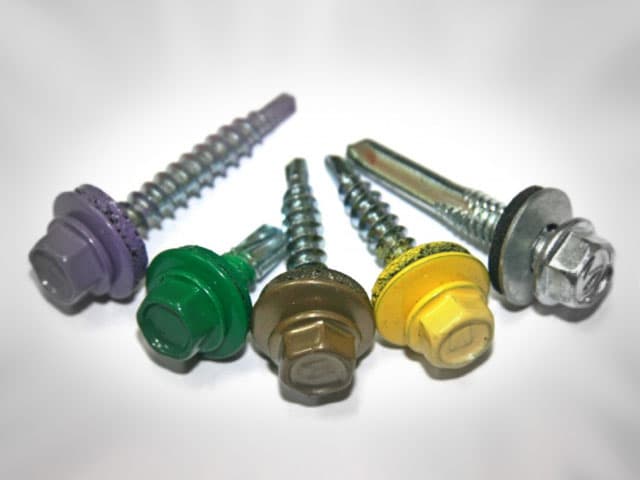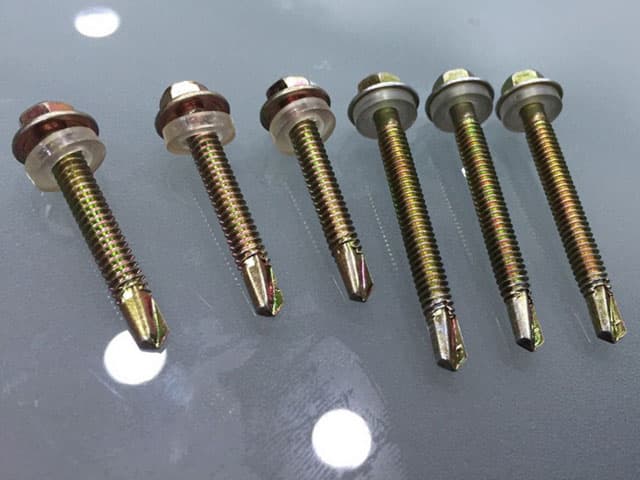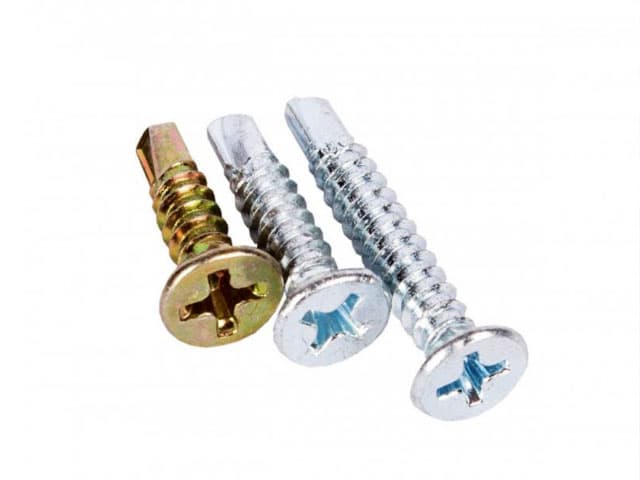 ACCESSORY FOR EQUIPMENT
Stand for material supply to the machine