CONTINUOUS FURNACE FOR CARBURIZING, HARDENING AND TEMPERING
To see the specification of your hardware, click on the appropriate section.

Data and specifications of loading devices
Loading device is a packaging lifter. Delivers small, medium, and large work pieces to pre-degreasing & washing tanks and lets them receive a uniform and even heat treatment.
3 models are available on the customer's choice:
Stair-type
Magnetic-type
Vibrating-type
Magnetic-type feeder RG-800A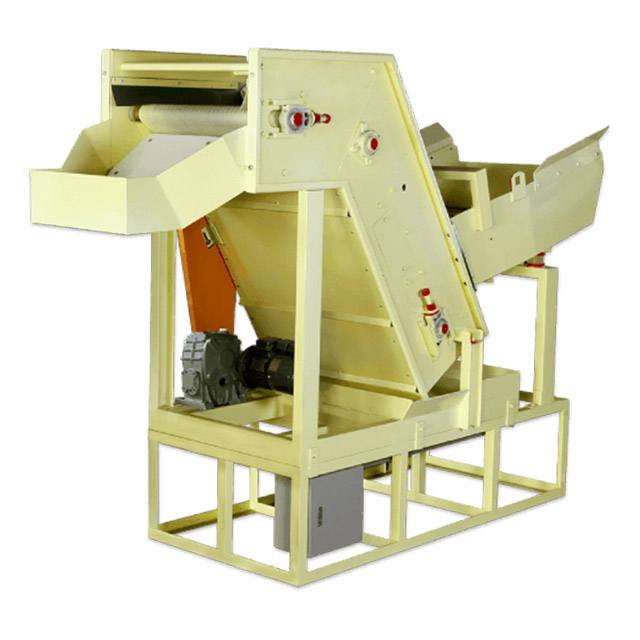 The products are loaded with turning bin equipment onto the magnetic belt type feeder & loaded to the inlet of hardening furnace automatically.
The output can be setting by magnetic belt speed for loading management by RG-810C computer system.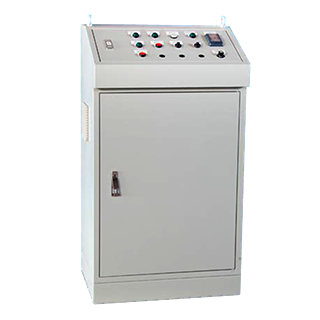 Magnetic-type Feeder Equipment Configuration
1
The construction has a 10mm & 6mm steel plate welded to steel profile.
2
Motor of turning bin equipment:
2.25 kW × 1 set
3
Hopper:
1 set
4
Welded construction of frame & steel plate:
1 unit
5
Vibrator:
0.5 kW × 1 set
6
Industrial magnet with stainless mesh belt:
1 unit
7
Inverter motor: 0.75kW (1HP)
1 set
8
Control panel (TE France) for control magnetic belt speed

| | |
| --- | --- |
| Dimensions: | W700mm × H1,250mm × D550mm |
| Inverter | 1 set |
| Contactor: 2 HP (1.5kW) TE France | 1 set |
| Contactor: 1/3 HP TE France | 1 set |
| Output: | AC 220~440V × 3 phase × 50Hz |
| Capacity: | 1 HP (0.75kW) |
| Relay (Japan Omron) | 1 unit |

1 set
Stair-type Feeder RG-800B
Features
Loading device is designed in accordance with provided drawings with packaging dimensions indicating the gross weight of the container.
Equipped with distribution devices with management software system and control panel. Inverter management (AELTA company, Taiwan).
Maximum capacity of the tank is not less than 1m3.
Vibrating-type Feeder RG-800C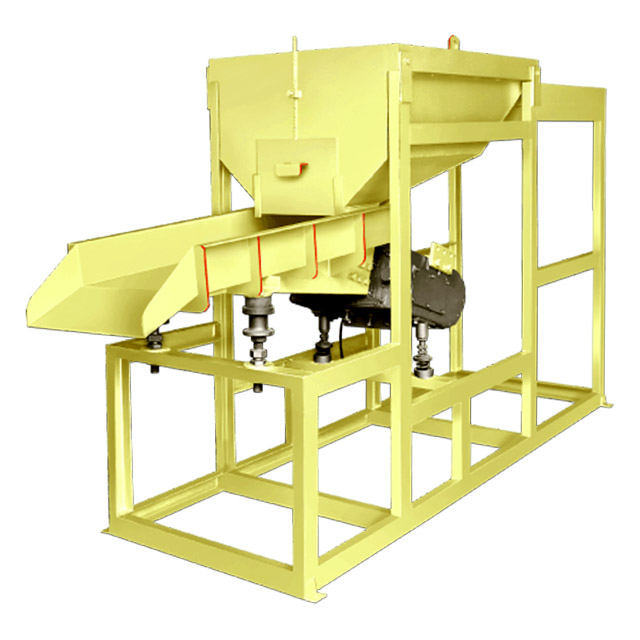 Loading of items (bolts) of up to 240 mm length can be performed automatically by loading device with the condition that at one time a large number of such products will not load. It is required to manually distribution of bolts with length of 150 mm or more on the conveyor at the entrance of the hardening furnace in order to avoid deformation of the product during hardening. The length of the products does not affect the operation of automative feeder at the beginning of the line.