HEAT TREATMENT EQUIPMENT FOR FASTENERS, METALWARE AND PARTS
General information about pit/bell type furnace for wire annealing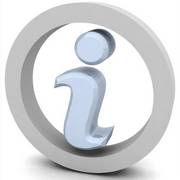 SHAFT AND BELL-TYPE FURNACE
Shaft and bell-type furnace combines parameters of advanced technology and at the same time saving and energy conservation. As electricity as natural gas can be a heating source. Furnaces of this type are widely used for heat treatment, cementation, carbonitriding, gas nitriding, quenching in controlled atmosphere.
This type of furnace is compatible with fully automated production line, including washing machine, storage, automated control system and supervision, etc.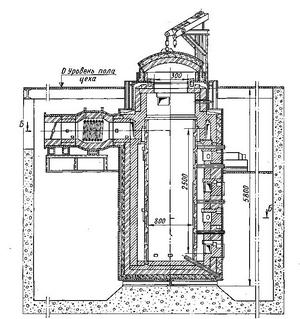 Bell-type furnaces
The scope of bell-type furnaces application is very large and varies depending on the needs of the customer. Bell-type furnaces used to solubilize coils, wires, or stainless steel rods, steel, drawing of aeneous belts and special magnetic materials.